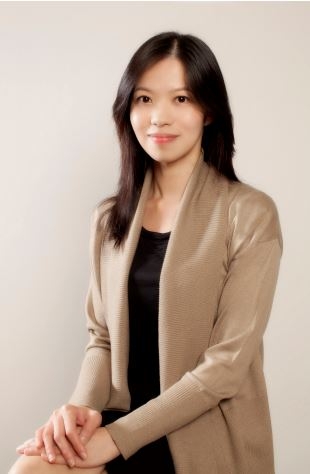 HONG KONG--(
Business Wire
/
Korea Newswire
) November 13, 2013 -- Business Wire has named Natalie Lau, a sales and marketing executive who has two decades of successful business development experience with leading financial information and technology companies, as its Hong Kong regional manager.
Lau will lead Business Wire's newly opened Hong Kong full-service office, with overall responsibility for sales, newsroom operations, and client services.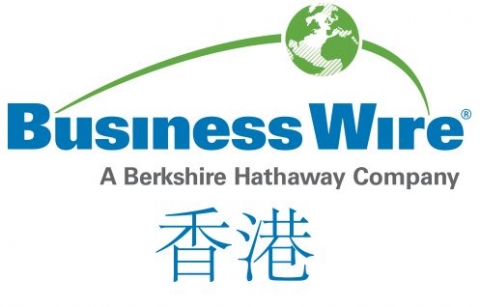 She will report to Michael Becker, senior vice president, who has led Business Wire's Hong Kong expansion efforts.
"Natalie brings enthusiasm and experience to her new role," said Becker in announcing her appointment. "She has embraced the opportunity, and is poised to position Business Wire for success in an expanding market keen for competition."
Prior to joining Business Wire, Lau held executive positions with several high-profile organizations including Orient Capital Pty Ltd, Thomson Reuters (HK), Hutchison Global Communications, and AXA China. She is fluent in both Cantonese and Mandarin, and has traveled extensively throughout the region helping companies eager to grow their sales footprint.
"Natalie has a solid track record throughout her career of surpassing her sales goals and opening up new markets," said Cathy Baron Tamraz, Business Wire's CEO. "Natalie has the skill set that we need as we plant the Business Wire flag in the dynamic Hong Kong market. Under Natalie's proven leadership, we are confident that Business Wire will capture a significant share of this growing market."
Business Wire opened its Hong Kong office, its third in Asia and 32nd worldwide, on November 4. The office contact coordinates are:
51/F Hopewell Centre
183 Queen's Road East
Wan Chai, Hong Kong
Telephone: +852 3602 3091
www.businesswire.hk
About Business Wire
Business Wire, a Berkshire Hathaway company, is the global leader in press release distribution and regulatory disclosure. Investor relations, public relations, public policy and marketing professionals rely on Business Wire to accurately distribute market-moving news and multimedia, host online newsrooms and IR websites, build content marketing platforms and provide audience analysis that improves engagement with specified target markets. Founded in 1961, Business Wire is a trusted source for news organizations, journalists, investment professionals and regulatory authorities, delivering news directly into editorial systems and leading online news sources, while boosting SEO and social media engagement via its multi-patented simultaneous NX Network. Business Wire has 32 offices worldwide to securely meet the varying needs of communications professionals and news consumers.
Learn more at BusinessWire.com and the BusinessWired blog; follow updates on Twitter: @businesswire or on Facebook.
Click here to subscribe to Mobile Alerts for Business Wire(
http://alerts.businesswire.com/subscribe/Business_Wire
).
이 뉴스는 기업·기관·단체가 뉴스와이어를 통해 배포한 보도자료입니다.
배포 안내 >